1

Instructions for this course

2

Welcome to Angels Among Us

A message from your instructor

4

Intuition and your Intuitive Senses

5

Establishing a daily routine

Create a spiritual routine

Get in tune with who we really are
Angel Messages Course Instructor
Michell Powers
Hi. I'm Michell Powers. I'm very pleased to be your instructor through the Angel Messages Online Course. My goal is to teach you how to access your divine messages from your angels so that you have additional support to help carry out your mission here on earth. Please complete this course to gain a lifetime opportunity to learn from me and the angels around you that will spiritually awaken your soul and purpose in life. 
Certifications
Include a list of items to support the central theme of your page. Bulleted lists are a great way to parse information into digestible pieces.
Spiritual Intuitive

Certified Life Coach

Motivational Speaker

Reiki Master

Angel Teacher

Shaman
Michell helped me find and unleash the light that always existed inside of me.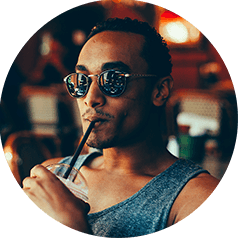 I highly recommend investing the time to get to know Michell & receive of the spiritual gifts she has so diligently cultivated.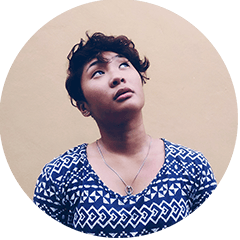 Michell has an amazing healing ability and is able to calm me with the stresses and uncertainties of life.
Let's get started!
Click below to sign up!